SOBEL NETWORK SHIPPING CO., INC. IS YOUR
WORLD-CLASS

TURN-KEY SOLUTION
At Sobel we pride ourselves in ensuring our clients are taken care of by providing premium, cost-effective logistics solutions delivered by white glove services.
Sobel Network Shipping Co., Inc. is a worldwide freight forwarder, providing optimized and simplified supply chain and logistics solutions for over 70 years. We are proud to serve a diverse portfolio of industries with high-quality customer service and first-rate supply chain and logistics solutions. We are committed to bringing you a solution that fits your needs, allowing you to focus on selling your products and growing your business.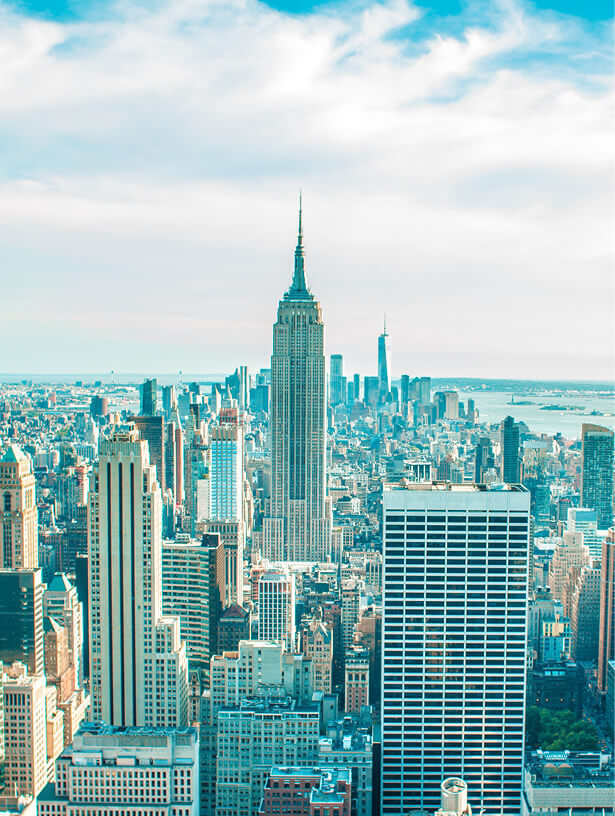 Today, Brian C. Wills, President/CEO of Sobel Network Shipping Co., Inc., continues founder Hymen Sobel's legacy of nurturing strong relationships and leveraging modern technology to deliver premium logistics solutions around the world.
SOBEL NETWORK SHIPPING .CO, INC

BY THE NUMBERS
OUR
STORY
Original To Old New York
Formerly known as Sobel Shipping Co., Inc., organized in New York City in 1949, Sobel Network Shipping Co., Inc., continues our founder's focus on providing the best possible service and regulatory compliance to our clients.
In January of 2018, Sobel Network Shipping Co., Inc. (SNS), was formed to reflect our modern approach to delivering innovative logistics services for our clients across the globe.
Sobel Shipping was established in New York City, NY.
Sobel Shipping Co., Inc. is formed, formerly Sobel Shipping.
Moved headquarters to Rockville Centre, NY under new ownership.
Sobel acquired Network Brokers and formed Sobel Network Shipping Co., Inc. (SNS).
SNS acquired Savant Customs Brokers & Freight Forwarders Inc.
SNS opens new office in Miami, FL.
SNS launches new cruise and hospitality division.
SNS opens new office in Chicago, IL.
No matter what your shipping need is, we are equipped with the tools and the resources to meet your needs, within your budget and timeframe. We coordinate with supply chain providers, track your cargo, and facilitate the customs process so that you can focus on growing your business. When you work with us, you can rest assured that your shipping project is our priority.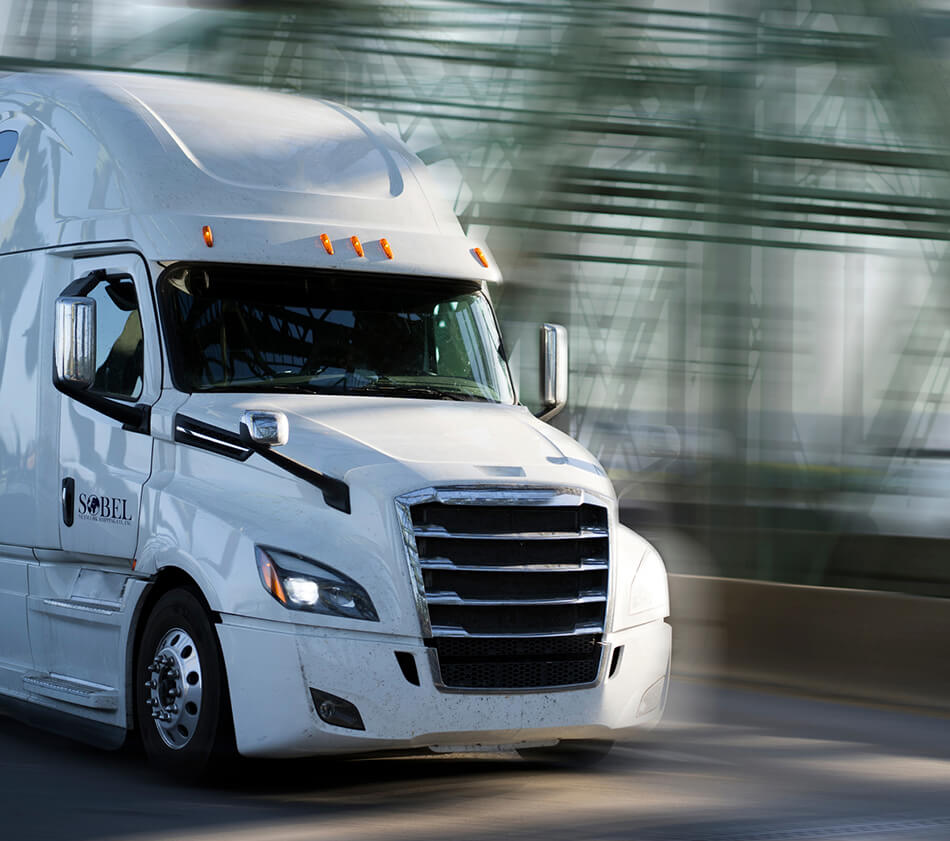 CUSTOMER
SATISFACTION

IS OUR ULTIMATE GOAL
Logistics is an industry where relationships matter, both on the customer and vendor side. As the industry sees increasing digitalization and automation, it becomes even more important to develop and maintain secure partnerships with supply chain service providers. These relationships have helped us to provide an unparalleled quality of service to our clients, allowing us to guide them through the complex world of international logistics. Because Sobel operates on a global level, we believe in the power of language. Our team features a diverse set of languages, allowing us to build international relationships and provide a better customer experience.
When it comes to understanding complex customs regulations, education, training, and compliance have served us well in our interaction with U.S. Customs and Border Protection, the Food and Drug Administration, and other government agencies involved in the import/export process.
We invite you to contact us to explore how we can be of service to your organization.