OPTIMIZING YOUR CRUISE LINE LOGISTICS
Cruise ships require an enormous amount of cargo to make a voyage successful. From the intricate and numerous furnishings to the unlimited amounts of fresh food that your passengers will expect, there is no room for error in receiving the supplies that your ships need before they leave port. Finding the right logistics partner is crucial to optimizing
At Sobel, we understand the unique challenges that come with properly supplying a modern cruise ship. Because cruise ships are a literal moving target, it's limited on where it can receive orders, restricted to a specific size and weight of the cargo, and requires incredibly precise timing to make everything happen. Our solution optimizes the delivery and distribution of your goods, as well as the turnaround day for resupplying and restocking your ships.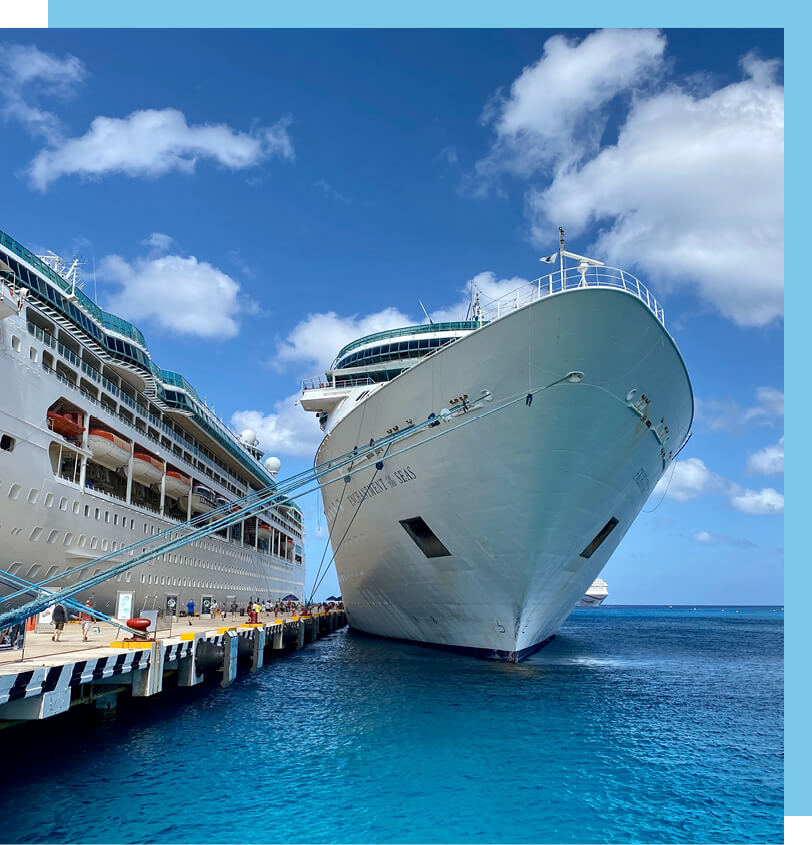 FINDING THE RIGHT SOLUTION
Sobel is equipped to handle all of your supply chain, shipping, and logistics needs. We provide a litany of services to help your ships get back in the water. Our team works with you to develop and design a customized supply chain strategy to meet your specific needs. Our processes ensure that your ships are supplied exactly when they need to be, improving the timing of your turnaround days. When you partner with Sobel, you can be sure that we have taken care of the details already.
Warehousing – Our warehousing solutions ensure that your company has space, technology, and labor to store and move your goods to port. With this warehousing space, we can store and keep track of your inventory to make sure that you receive the goods you need when you need them.

Transportation Management – We coordinate the transport of your good by land, air, sea, or courier to ensure prompt and budget-friendly delivery.

Environment Control – We constantly monitor and protect your temperature-sensitive products while en route, ensure the fresh and safe delivery of all of your food and beverage items.

Implementing Technology – With the right technology in place, you will always know where your goods are and when they will arrive. Our digital tools allow our customers to track their items mid-shipment.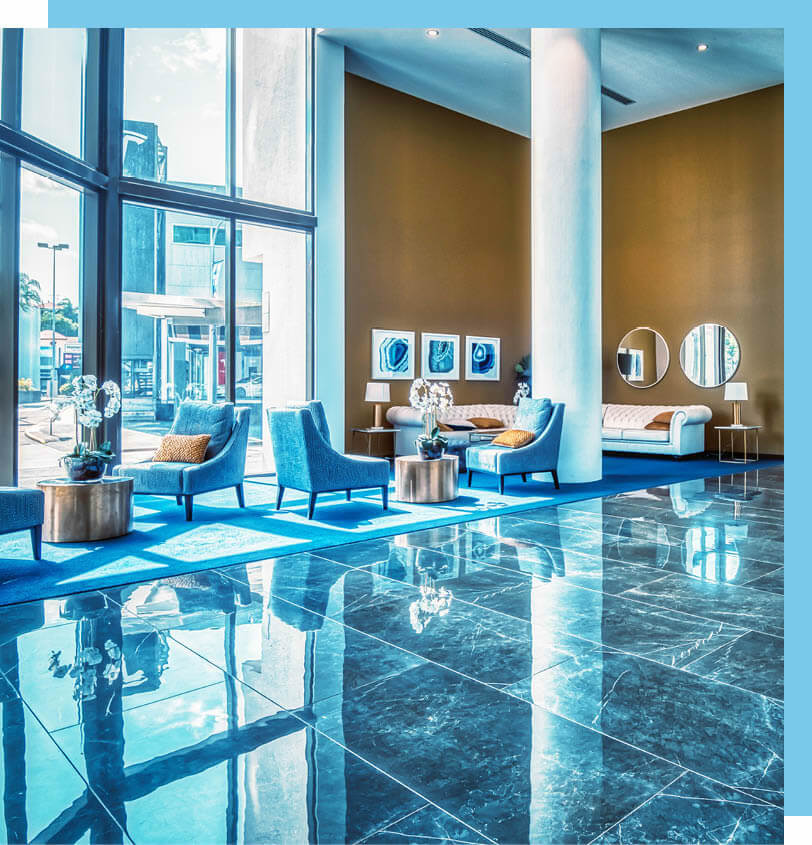 OPTIMIZING YOUR HOSPITALITY LOGISTICS
The renovation and construction process for hotels can be complex and time consuming for hotel owners and employees. At Sobel, our goal is to take the stress of your logistical operations during a renovation. Our team of logistics experts can simplify the movement and installation of your furniture, fixtures, and equipment, getting your items exactly where you need them when you need them. Sobel offers a wide variety of services to store and move your items with the utmost care, saving you time and money while you are focusing the bigger picture.
Serving Your Hospitality Needs
Sobel is dedicated to coordinating all aspects of the transportation of your supplies to meet the timelines set by your hotel, resort, restaurant, or casino project. From purchase order management to maintaining relationships with vendors in your industry, we completely optimize your supply chain needs. Our team covers the sourcing, scheduling, and shipping of your supplies, simplifying your daily processes.