A large portion of the food we eat today comes from a global marketplace comprised of over 170 countries. Sobel Network Shipping Co., Inc. works directly with the FDA and USDA to ensure that your food imports safely pass through the inspection and customs process to be delivered fresh and on time. We take every necessary precaution to comply with the rules and regulations of U.S. Customs, allowing you to focus on increasing sales and growing your business. When you partner with Sobel, we treat your goods with the necessary care and attention that they deserve.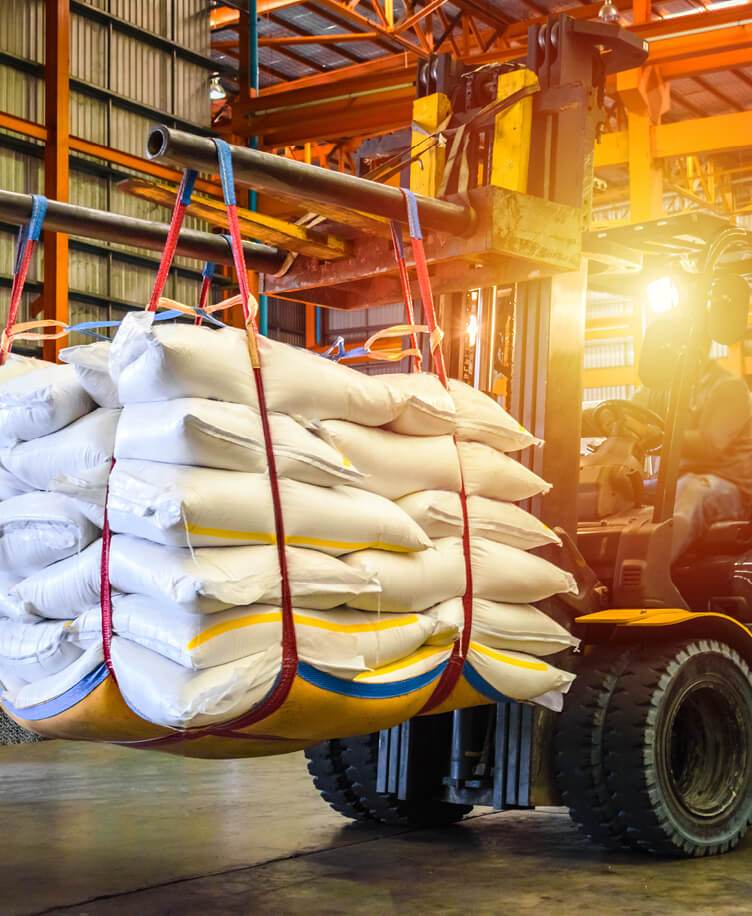 KEEPING YOUR FOOD SAFE
Sobel understands that the safety standards of shipping food are incredibly high. We provide the highest possible safety measures for shipping all food products, ensuring prompt and fresh delivery. Under the provisions of the U.S. law contained in the Federal Food, Drug and Cosmetic Act, importers of food products intended for introduction into U.S. interstate commerce are responsible for ensuring that the products are safe, sanitary, and labeled according to U.S. requirements. (All imported food is considered to be interstate commerce.)
FDA RULES AND REGULATIONS
The FDA Food Safety Modernization Act (FSMA) aims to ensure the U.S. food supply is safe by shifting the focus from responding to contamination to preventing it. The FDA FSMA rule on Foreign Supplier Verification Programs (FSVP) for Importers of Food for Humans and Animals is final, and the first compliance dates began May 30, 2017. The final rule requires that importers perform certain risk-based activities to verify that food imported into the United States has been produced in a manner that meets applicable U.S. safety standards. This rule is the product of a significant level of outreach by the FDA to industry, consumer groups, the agency's federal, state, local, tribal and international regulatory counterparts, academia and other stakeholders.